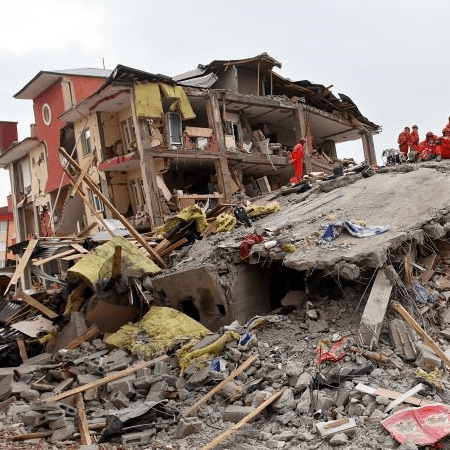 18 Oct

Vismo to showcase its latest solutions for employee safety at AidEx 2023

Vismo, a global specialist in employee tracking, mass notification and incident management solutions, will exhibit at booth G5/b at AidEx 2023, the international event focusing on humanitarian aid and development.

AidEx runs from 25th – 26th October 2023 at Palexpo, Geneva, and Vismo will be showcasing its advanced app-based offerings, deployed and proven in high-risk situations to enhance aid-worker safety. Vismo is already in use by many charities, aid agencies and NGOs around the world.

AidEx has established itself as a premier event in humanitarian aid and development, drawing professionals, experts, and organisations from around the world. Vismo's participation underscores its commitment to providing solutions that empower individuals and organisations to operate safely and confidently in challenging environments.

"We're pleased to be exhibiting at AidEx 2023 and showcasing how our employee safety solutions are transforming worker safety, and explain how we have already been very helpful in life-threatening situations in high-risk areas of the world," says Craig Swallow, CEO at Vismo.

Among Vismo's award-winning solutions being demonstrated will be the new Vismo Locate & Protect App, known for its role in protecting employees. The app not only provides active or passive tracking and a red alert feature but also helps deliver mass notification communications as well as provides a conduit for risk knowledge.

In addition to product demonstrations, Vismo's experts will be available for in-depth discussions about how the company's solutions are tailored to specific industry and individual requirements. Whether it's lone worker protection, global travel safety, or efficient emergency response management, Vismo's suite of solutions has garnered praise for its effectiveness in safeguarding staff.

The Vismo team welcomes AidEx attendees to visit booth G5/b and discover how the solutions can contribute to safer work environments.