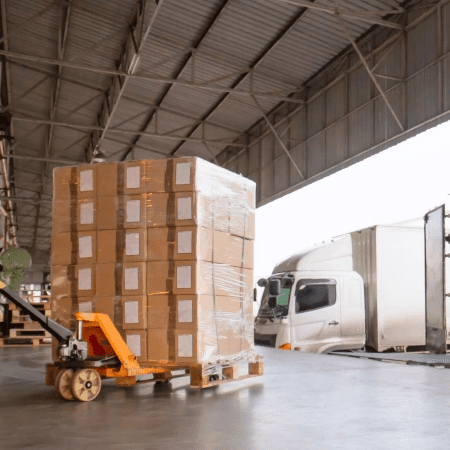 12 Oct

Tyco introduce horizontal sidewall sprinkler

As temperatures begin to drop heading into the cooler months, sprinkler systems need to be able to operate even when they are cool, or within freezing spaces.

Though heat may struggle to build in these areas, concentrated electrical or chemical fires may still start up, causing large amounts of damage and posing a threat to human lives.

To this end, the new Tyco DS-8 8.0 K-Factor Horizontal Sidewall (HSW) Sprinkler offers expanded placement flexibility when designing fire protection systems for cold storage or outdoor spaces exposed to freezing temperatures.

The HSW model is ideal when ceiling access is limited, or installation is required along a wall or side of a beam due to the unique design of the model.

The new DS-8 HSW sprinkler joins Tyco's pendent model, and both can be used in wet or dry pipe systems. They offer a lower design pressure than the 5.6K model, allowing increased water flow. These standard coverage sprinklers are available in quick and standard response with multiple escutcheon and finish options, perfect for a wide range of uses and environments. UL and C-UL Listed.

The sprinkler is comprised of a long dry barrel that separates the sealed water inlet from the activation element and frame/deflector assembly. Water is prevented from entering the dry sprinkler assembly until the temperature within the protected space is high enough to break the activation element thereby releasing the seal. Once the seal is released, the sprinkler is activated and water automatically releases.