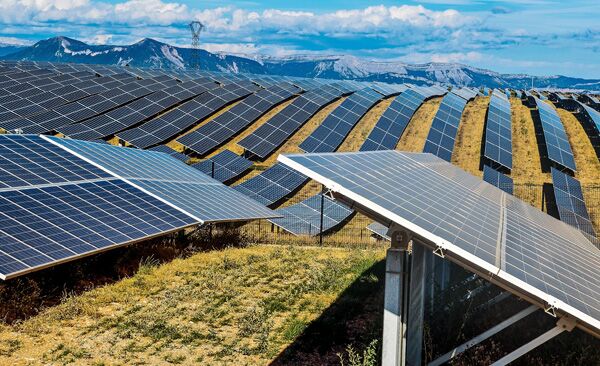 15 Nov

Solar Roof Panel fires can be prevented by a 3cm difference

In the Middle East, the sun is always shining. However, this can lead to rooftop fires in exposed areas, especially in places with poorly implemented installations such as Solar roof panels.

In 2022, a Norwegian study found that solar panels installed on buildings were actively increasing the risk and speed of fire spreading across roofs and facades.

A gap often contains electrical cables and connections to the solar panels, electrical faults within this gap can lead to a fire. Moreover, the design of a solar roof panel impedes the movement of a firefighter, whilst simultaneously, the fire in question can spread easily through the modular material in the solar roof panels.

This has been shown in a study conducted by researchers at NTNU (Norwegian University of Science and Technology) in collaboration with the Fire Research and Innovation Centre (FRIC) and RISE Fire Research.

Experiments carried out as part of the study, found that an increase of 3cm between solar panels would greatly hamper the spread of fires throughout the modular design. Other researchers have found similar differences in the spread of fire by increasing the distance from 8 to 11 centimetres, or from 17 to 20 centimetres.

"Small changes in the gap between the roof and the solar panel module can result in big differences in how fast the fire spreads. If the distance is greater, the structure can withstand a larger initial fire," commented a researcher.

Find out more about the experiment, and how it can lead to innovations in the Middle East, via the researchers full report.