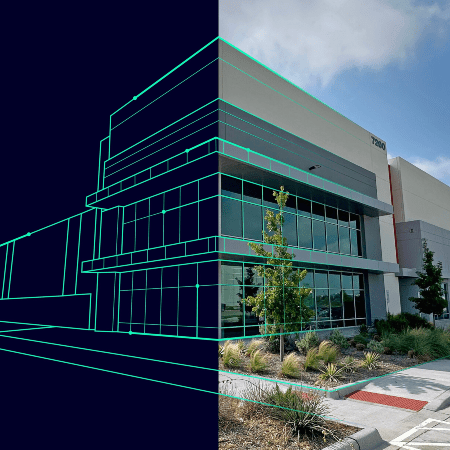 07 Nov

Siemens to invest more than $500 million in U.S. manufacturing for critical infrastructure in 2023

Today, Siemens announced an investment of 150 million US dollars in a new high-tech manufacturing plant in Dallas-Fort Worth to help power data centres and critical infrastructure, first in America, and then in regions worldwide.

The Dallas-Fort Worth plant will produce state-of-the-art reliable, innovative electrical equipment.

It will enable accelerated growth of U.S. data centres, which is being driven by the exponential adoption of generative AI. It will also ensure the secure operation of critical infrastructure.

This investment specifically supports long-term customers in the data centre space, where demand is expected to grow by around ten per cent annually through 2030.

"The hardware and software we offer – produced through our expanded U.S. manufacturing presence – will ensure that growing industries can meet demand while continuing to make progress in decarbonizing operations," said Roland Busch, President and CEO of Siemens AG.
A Worldwide Perspective
In June 2023, Siemens announced its global investment strategy in new high-tech factories, innovation labs and education centres to expand leadership in digitalization, automation, electrification and sustainability. As part of this strategy – which totals around €2 billion – Siemens has disclosed investments in regions such as China, Southeast Asia, Europe and the U.S, with plans to utilize the African market.
"With this latest step, Siemens is delivering on its €2 billion global investment strategy for 2023 to boost growth, innovation and resilience," Busch concluded.