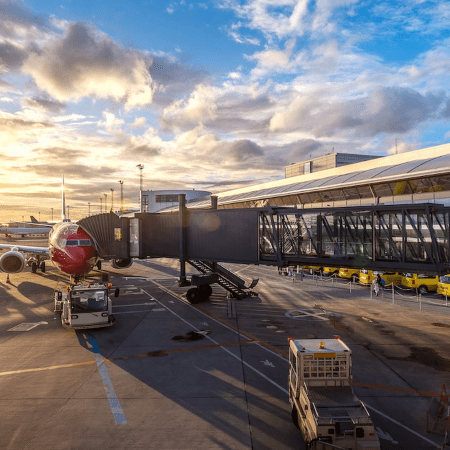 23 Oct

Perimeter Solutions used by government agencies and on market

Perimeter Solutions (NYSE: PRM), a leading global manufacturer of high-quality firefighting foams, is the first fluorine-free firefighting foam concentrate to be added to the Department of Defense Qualified Products List (QPL).

Now that a fluorine-free foam has been added to the QPL, federal regulations mandate that airport authorities and other government agencies are required to use MIL-SPEC-qualified products and to transition from aqueous film-forming foam to fluorine-free.

With a pillar of the Saudi Vision 2030 being focused on sustainability, companies are being urged to seek greener alternatives to existing engineering products on the market – this includes the types of foam stored by companies and used in fire scenarios.

SOLBERG 3% MIL-SPEC SFFF concentrate is specifically designed for fast knockdown and extinguishment of gasoline and Jet A fuel spill fires as identified in MIL-PRF-32725 (I1), easily exceeding expansion ratio, burn back, and 25% drain-time performance requirements.

Perfect for establishments with large-scale fire threats and potential mechanical and electrical explosions, such as vehicle depots and airports.

"Perimeter Solutions remains committed to serving this market with high-quality fluorine-free foam solutions," adds Mark Siem, Business Development-Industrial, Chemist at Perimeter Solutions.