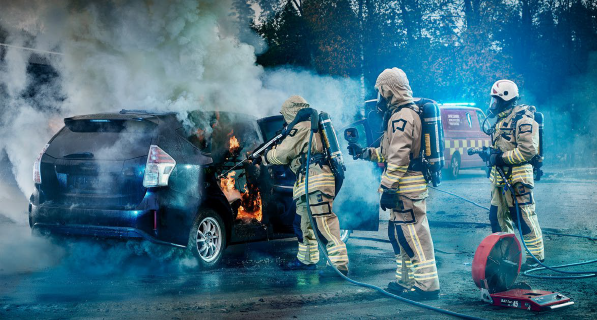 02 Nov

Egypt vehicle disaster raises safety concerns

The state media in Egypt confirmed that over 32 people have died, and 63 injured following a multiple vehicular crash on the main desert road in the Beheira governorate.

The collision occurred on Saturday morning in Egypt's Beheira governorate on the Cairo-Alexandria road, 131km (82 miles) north of Cairo.

The state-run Al-Ahram newspaper quoted police sources as saying an oil leak from one vehicle caused the collision with some vehicles catching fire, multiple passengers were trapped between flipped and burning cars, with one passenger bus being held in the mix.

At least 20 ambulances rushed to the scene, saving the 63 injured and moving them to nearby hospitals in the region.

In the wake of the car crash, attention has been raised regarding the poor road quality in Egypt, alongside the lack of respect for the highway code observed by the majority of Egyptian drivers.

Pressure is being placed on officials to raise the road quality through more paving, safety precautions built into vehicles and more of a drive for individuals to learn the highway code.