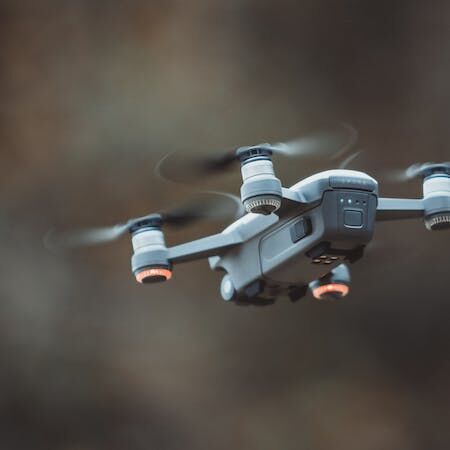 10 Nov

An evaluation of Unmanned Aerial Systems in Outdoor Firefighting

Unmanned Aerial Systems, such as firefighting and thermal imaging drones, are now being consistently used by firefighting teams worldwide.

Recently, the SFPE, partners of Fire Middle East, have released several papers as part of its bi-monthly Fire Technology series, including an evaluation of Unmanned Aerial Systems in Outdoor Firefighting.

The paper discussed UASs' challenges, including drone laws, the acquisition of parts, and the evolution of navigation and communications technology. The paper goes on to discuss these challenges in an informed manner with experts giving opinions on the hardware and software side of UAS manufacturing. The challenges highlight hurdles that need to be overcome by the community to support broader, more frequent uses of UASs in the field, including to combat wildfires.

Drones are becoming frontline fighters concerning wildfires in particular, due to their ability to quickly monitor and determine the spread of the fire, whilst accurately guiding fire teams around the treacherous environments, effectively focusing their efforts.

With UASs on the rise, and becoming a mainstay in the fire environment, regulatory bodies will continue overviewing the production of drones and the like.

Find the full paper, looking at the challenges and strengths of UASs, online at the SFPE website.