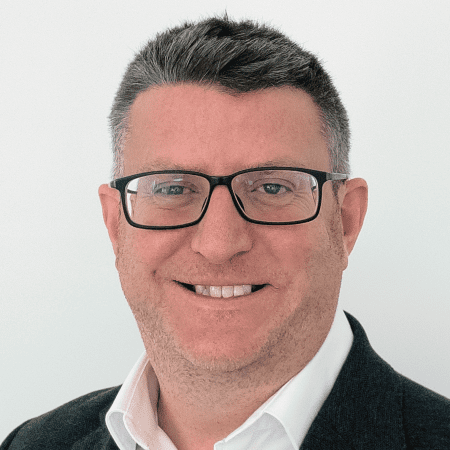 25 Oct

Advanced Welcomes John Newbury as Product Management and Digital Director

Advanced, a leading provider of cutting-edge fire safety solutions, is pleased to announce the appointment of John Newbury as Product Management and Digital Director. With a robust background in the fire industry spanning two decades, John brings a wealth of expertise in fire protection systems to his new role.

Having spent the last seven years at Ramtech (part of Advanced's Halma sister company, Orama) where he played a pivotal role in developing WES wireless fire and evacuation alarm systems, John joins Advanced with a deep understanding of innovative fire safety technologies. In his previous role as Product Innovation Director, he demonstrated his passion for product strategy, product management, and product innovation, steering the company toward significant achievements.

John commented: "Advanced has a high-value brand, high-quality products, a global reach, and an exciting roadmap of innovation ahead. It's the perfect time to join an amazing business."

In his new role, John will work to evaluate new opportunities for products, customers, and sectors, emphasizing the importance of clear product strategy in driving business success. His passion for innovation and technology aligns seamlessly with Advanced's commitment to advancing life safety through cutting-edge solutions.

Commenting on his new role, John expressed his excitement about the team at Advanced: "What really excites me about the job is the team here. It's still very early days, but I have already seen a culture across the business and energy from the people working for Advanced that I have not experienced anywhere before."

John Newbury is based in Leicestershire with his family and brings a global perspective to his new role, having lived in various countries, including Australia.